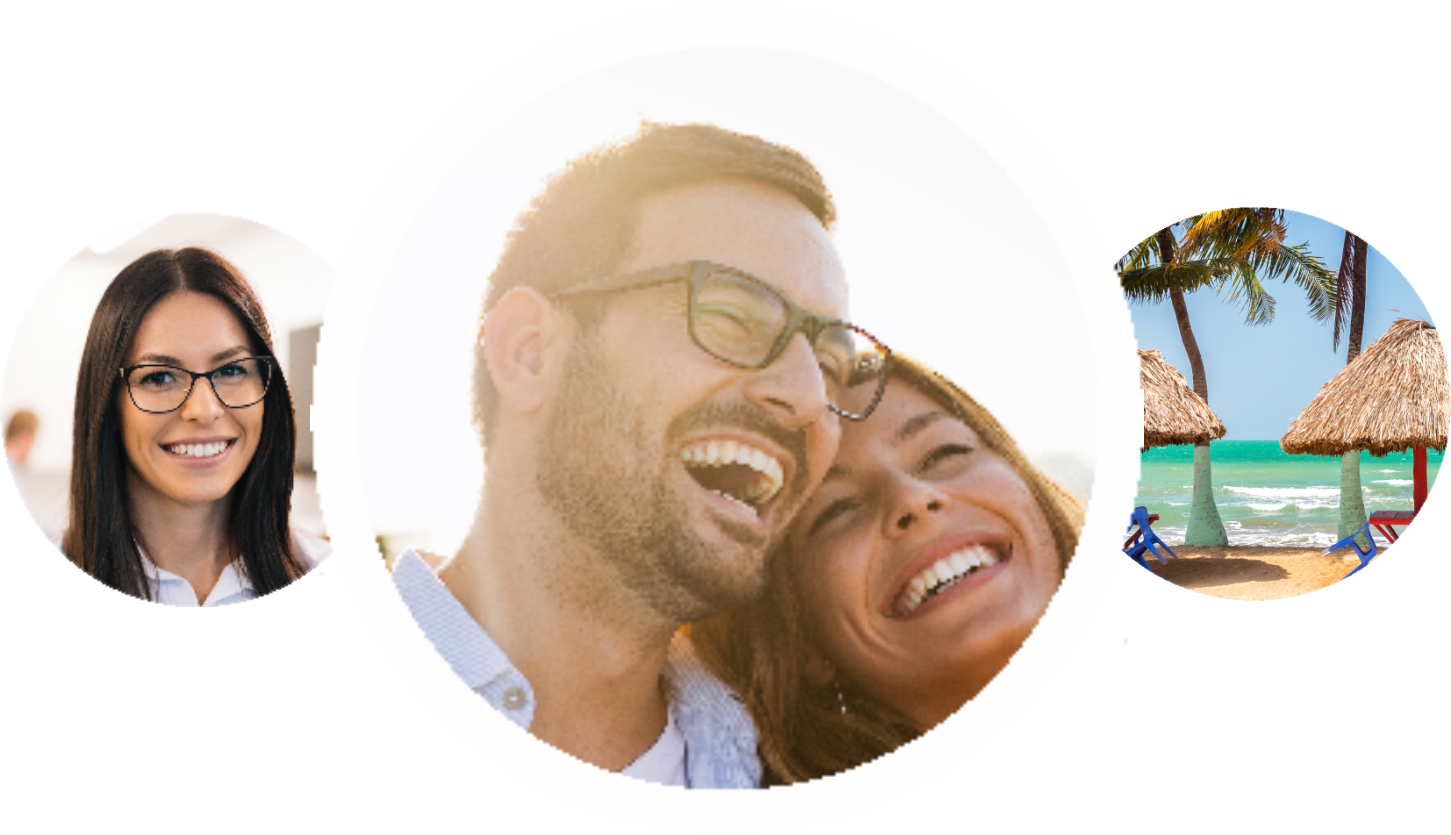 Connect to your local community!
Access local events & offers
Read the latest local articles
Connect with thousands of locals
Get weekly updates on things-to-do
Join my community
Top Contributors Tallahassee & Panama City
Courtney F
on
Sungrown Bakery LLC
Review
1 week ago





Connect
Their desserts are my all-time favorite! What they do with chocolate and marshmallows should be illegal lol, it tastes too good!
Pros: all plant based has cbd (or not!)
Cons: nothing!
Join My Community
850area.com would like to send you latest updates