Pensacola
About Pensacola
Pensacola is the largest city in the western part of the Florida panhandle. The United States Naval Air Station Pensacola, is located here, which is home to the Blue Angels. Many Blue Angel air shows fly over Pensacola. Being so close to Pensacola Beach, many locals find themselves heading to the beach for their entertainment & relaxation. This area has plenty of bars, clubs & events for nightlife entertainment. You will also find a variety of restaurants to fullfill any hunger craving.
Events in Pensacola
2019 Pink Ribbon Tennis Tournament
on Friday, 26 Apr, 1:00 PM
at
Roger Scott Tennis Center
Find Tickets
Pensacola's largest ladies tennis tournament! Always popular, always sold out. Join the fun in 2019.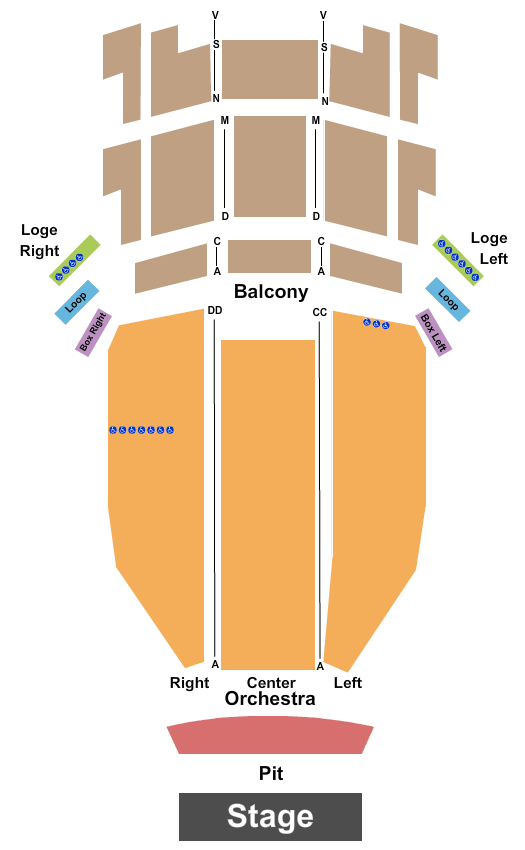 Pensacola Symphony Orchestra: Gabriela Lena Frank & Alessio Bax - Concerto For Orchestra
on Saturday, 27 Apr, 7:30 PM
at
Saenger Theatre - FL
Find Tickets Scott Bradlee's Postmodern Jukebox
Music Under The Stars With Nikki Talley
on Friday, 10 May, 8:00 PM
at
From The Ground Up Community Garden
Find Tickets
Put on your boots, grab a drink and head on down to the 'From The Ground Up' Community Garden to welcome back Asheville native, Nikki Talley.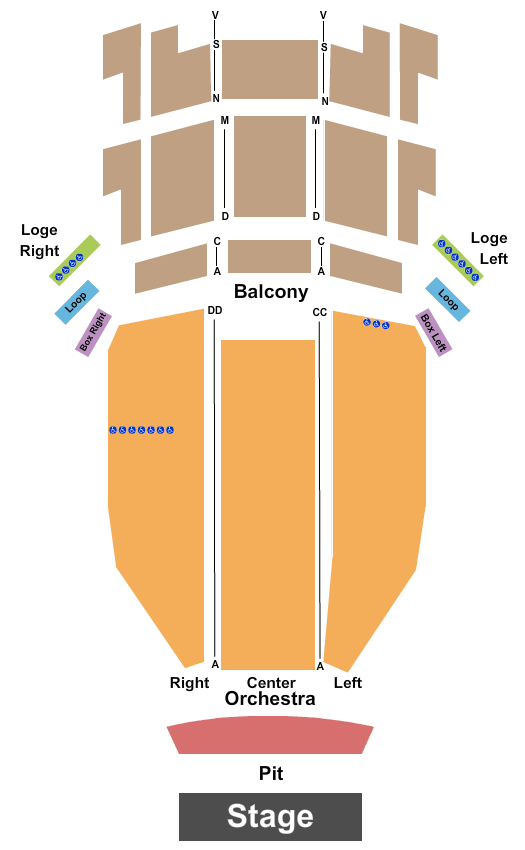 Cruel Intentions
on Tuesday, 14 May, 7:30 PM
at
Saenger Theatre - FL
Find Tickets

PJ Masks
on Thursday, 16 May, 6:00 PM
at
Saenger Theatre - FL
Find Tickets
Cordova Rotary Blues Stay N Play
on Thursday, 16 May, 6:30 PM
at
Phineas Phogg's at Seville Quarter
Find Tickets
$100 ticket admits 2 people to party with entertainment, 2 free drinks/person, food, and a chance to win a condo during Blue Angels Week. On the Border - The Eagles Tribute Band Paul Thorn
Citizen Cope at Vinyl Music Hall (June 20, 2019)
on Thursday, 20 Jun, 8:00 PM
at
Vinyl Music Hall
Find Tickets
Citizen Cope Vinyl Music Hall (Pensacola, FL) All Ages Doors 7pm No refunds