With so many fun places to go and things to do on the Emerald Coast, where should you go for a fun night out? Nightlife in South Walton is pretty rambunctious being an area with a lot of tourists and has a lot of hot spots for great bars and restaurants.
For some great nights to remember, check out our list of the best clubs to go dancing in South Walton and the best bars for karaoke on 30A. Dancing and karaoke are just two of the ways to get an everlasting memory on the beaches of Florida. Read on for our 850Area Guide for the best dance clubs in South Walton, karaoke bars in South Walton, and more things to do on 30A!
If you want to get to the next bar to keep the party going, GoVetted is the best rideshare service in all of South Walton!
Comments
Related Posts in Tallahassee & Panama City Nightlife
Bars With Live Music in Tallahassee
Where To Find Sangria in Tallahassee | Refreshing and Delicioius
Best Bars in Tallahassee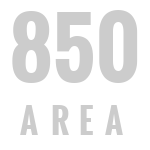 Best Beach Bars in Panama City Beach | Specials, Live Music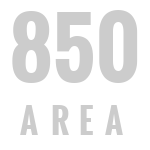 Spinnaker Beach Club | Dining, Nightlife, Live Music, and More