Love listening to new talented artists while drinking an ice-cold beer or delicious cocktail? At these unique bars in Tallahassee, you can enjoy live tunes and sip from tasty beverages all night! From casual dive bars to upscale jazz clubs, these live music bars in Tallahassee are perfect for any patron wanting to catch a new musician, grab a drink, and have a memorable night.
Related Content: Best Dance Clubs in Tallahassee
Rock out at the best bars in Tallahassee with live music and keep the party going all night! For more nightlife in Tallahassee, 850Area is your go-to guide for all the best things to do in Tallahassee.
Related Content: Best Outdoor Bars in Tallahassee
Comments
Related Posts in Tallahassee & Panama City Nightlife
Bars With Live Music in Tallahassee
Where To Find Sangria in Tallahassee | Refreshing and Delicioius
Best Bars in Tallahassee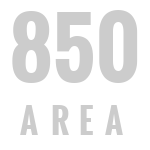 Best Beach Bars in Panama City Beach | Specials, Live Music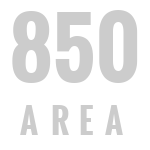 Spinnaker Beach Club | Dining, Nightlife, Live Music, and More