When traveling with kids, there are plenty of things to do in Tallahassee, Florida. Fun family activities abound in this vibrant and friendly city, no matter what sort of recreation is being sought. Located in northern Florida, this town mixes southern charm with refreshing Florida sunshine to create a fun and relaxing atmosphere for travelers.
In Downtown Tallahassee, shop and eat in a uniquely festive environment. Mingle with locals at any of the many famous eateries and restaurants. Also, be sure to experience a wide variety of specialty and local shops that downtown has to offer. Well known for its variety of shops and stores, there is a great find to be found for any style or taste in this vibrant city.
For family activities, be sure to check out all of the Family attractions in Tallahassee. Tallahassee events are second to none, and offer up unique and memorable experiences such as the Marianna Bat Caves, the St. Marks Wildlife Refuge and the Goodwood Museum. These unique Tallahassee attractions will provide fun and memories that kids will not soon forget!
When looking for things to do in Tallahassee Florida, be sure to check out some Tallahassee events. This exciting city is host to a wide range of Tallahassee events, including street fests, parades, and even the North Florida Fair!
For outdoor recreation, the Tallahassee region offers opportunities found nowhere else. For water-related fun, be sure to check out Ichetucknee Springs State Park. This park offers unmatched tubing fun in its spring-fed river. In addition to tubing, the state park is also host to a wide range of canoeing, kayaking and fishing spots.
From family attractions in Tallahassee to a night out on the town, this fun and the memorable town offer all types of experiences. With a sunny Florida climate and welcoming local culture, a getaway to this wonderful town cannot be matched elsewhere.
Comments
Related Posts in Tallahassee & Panama City Travel
Family Friendly Hotels in Panama City
The Most Instagrammable Spots Along the Emerald Coast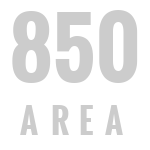 Family Attractions in Tallahassee, FL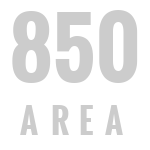 Family Attractions in Panama City, Florida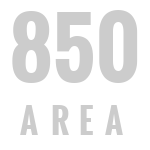 Summer Activities in Panama City, Florida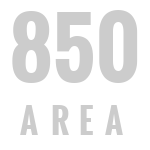 Summer Activities in Tallahassee, Florida