There are numerous summer activities in Tallahassee, including shopping, summer camps, sightseeing, and exploring the historic areas of Tallahassee. Depending on the weather, you can enjoy both indoor and outdoor activities in Tallahassee.
There are a variety of family friendly things to do in Tallahassee. For a family friendly day, be sure to check out Fun Station, offering a 36 hold miniature golf course, go-cart track, batting cages, bumper boats, laser tag, and a 20,000 square foot arcade. If you are interested in antique cars, you may want to visit the Tallahassee Antique Car Museum.
If you are looking for more things to do in Tallahassee, be sure to explore the various historic areas. Many travelers visit the Tallahassee Museum of History and Natural Science for an educational experience. The Knott House Museum, Goodwood Museums and Gardens, Museum of Florida History, and the Tallahassee-St. Marks Historic Railroad State Trail offer even more historic experiences in Tallahassee.
If you are looking for activities in the beautiful outdoors, Tallahassee offers several great golf courses. Two of the more popular golf courses are SouthWood Golf Club and Hilaman Park Municipal Golf Course. Another way to enjoy the outdoors is to visit St. Marks National Wildlife Refuge which offers many trails with beautiful scenery. Another place for great picture-taking scenery is Alfred B. Maclay State Gardens, where you can have a picnic and enjoy the outdoors.
There are numerous summer camps to be found in Tallahassee. Some sports camps include Adam Rich Softball Camp and All Skills Volleyball Camp. All the World's a State is a unique theater camp that provides an all-around theatrical experience for children. A few all around summer camps are All-Star Kids Camp and Annsworth Acadamy Full Day Summer Program. These camps provide children with a variety of summer activities in Tallahassee, including swimming, arts and crafts, and sports activities.
Comments
Related Posts in Tallahassee & Panama City Travel
Family Friendly Hotels in Panama City
The Most Instagrammable Spots Along the Emerald Coast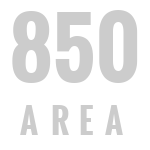 Family Attractions in Tallahassee, FL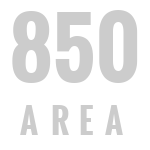 Family Attractions in Panama City, Florida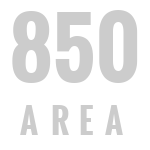 Summer Activities in Panama City, Florida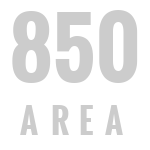 Summer Activities in Tallahassee, Florida