Looking for things to do in South Walton? Whether you're a local or tourist, at some point you should learn about the history of the Emerald Coast and what better way than a museum? Museums in South Walton are a perfect educational thing to do for a relaxed day inside.
From unique exhibits to fishing museums, there are so many galleries and fun things to do check out on the beaches. Check out our 850Area Guide for the best museums on 30A and more cool events in South Walton.
Travel $
115 Westview Ave, Valparaiso FL, 32580
Preserving Northwest Florida history for over 50 years! Ticket prices: Adults: $5 Seniors and active military: $4 Children: $3 Children under age...
Travel $
108 Stahlman Avenue, Destin FL, 32541
Experience the feeling of swimming in the Gulf of Mexico with award winning examples of fish caught in Destin. Come see the IGFA World Record Snapper and...
Comments
Related Posts in Tallahassee & Panama City Travel
Family Friendly Hotels in Panama City
The Most Instagrammable Spots Along the Emerald Coast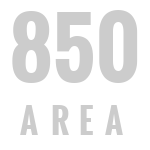 Family Attractions in Tallahassee, FL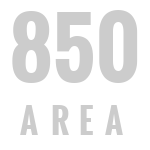 Family Attractions in Panama City, Florida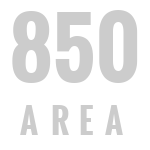 Summer Activities in Panama City, Florida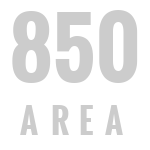 Summer Activities in Tallahassee, Florida