With so much to do on the Emerald Coast, South Walton is blooming for tourists visiting the best beaches in Florida! Check out our guide of the most fun attractions in South Walton for young and old alike to try if you're coming from out of town.
These are some must-see attractions on 30A, and some of the best attractions in South Walton. Bring the family for some fun in South Walton perfect for any day of the week!
Want more fun things to do? Try GoVetted now as your local rideshare service for the cheapest and most reliable rides to any fun thing to do on 30A!
Comments
Related Posts in Tallahassee & Panama City Travel
Family Friendly Hotels in Panama City
The Most Instagrammable Spots Along the Emerald Coast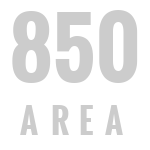 Family Attractions in Tallahassee, FL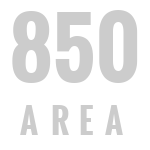 Family Attractions in Panama City, Florida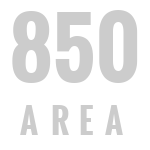 Summer Activities in Panama City, Florida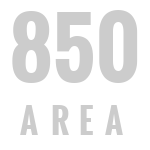 Summer Activities in Tallahassee, Florida